MagicPaws™ Orthopedic Cat Bowl

TRY 14 DAYS RISK-FREE
Is your cat a fast eater?

No more stomach aches and vomiting for your cat!

Did you know that a raised feeding table prevents indigestion and stomach problems?
This NEW & UPDATED model also slows down the feeding speed!
Recommended by veterinarians and pet care professionals.

The elevated cat bowl reduces stress on your cat's joints, neck, hips and shoulders, and most importantly, it reduces stress on the oesophagus by making swallowing easier!
Stable, tip-proof base - no more food falling out of the bowl.
Frequently Asked Questions
If you have any more questions feel free to reach out to us at support@magicpaws.com.
Q. Can I use this for my dog?

A. Yes! Our elevated bowls are suitable for both small dogs and cats!

Q. How big are the bowls?

A. The bowls are 6.7 inches in diameter. The dimensions of the double stand are as follows:

Length: 10.8
InchWidth: 5.3
InchHeight: 2.7 Inch

Q. Cats have been eating in the wild for thousands of years without the need for elevated bowls. Does my cat really need this?

A. The average life expectancy of a domestic cat is 13 to 17 years. The average life expectancy of a free-roaming (wild) cat is less than 5 years.

Cats in the wild simply do not live long enough to have the same problems as our domesticated house cats.

Our bowls are not designed for feral cats. They are designed for modern cats in modern families.

Q. How can I track my order?

A. You will receive a tracking link within 2-3 days of your order!

Q. What is your refund and return policy?

A. Everything from MagicPaws™ comes with a 14-day money-back guarantee. This means you are 100% covered if your purchase is not right for you or your cat for any reason. Simply contact our customer success team at support@magicpaws.com for a hassle-free refund.

If your product has been damaged in transit, please let us know. We will cover 100% of the cost of products damaged in transit and send you a new set free of charge!

Q. How long does the shipping take?

A. It takes 2-3 business days to process an order. Shipping takes between 8 and 20 days.


View full details
Add an additional description to your product option. Ex: Size guides, and other common questions.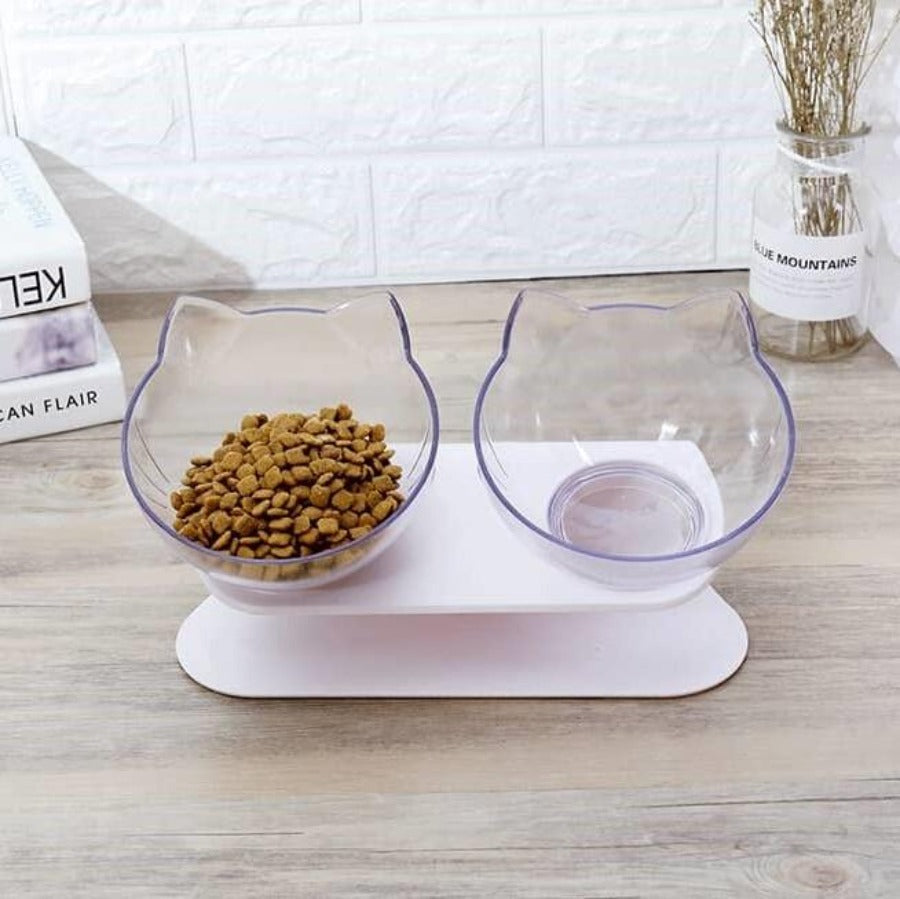 MagicPaws™ Orthopedic Cat Bowl