MagicPaws™ Fur Buster

TRY 14 DAYS RISK-FREE
 Does your pet shed hair everywhere?

Are you tired of vacuuming and using lint rollers that don't work?

Then you need the MagicPaws™ Fur Buster - the smart way to remove pet hair from your furniture!

✔️ Works on all types of cat and dog hair!

✔️ Stop wasting money on disposable lint rollers!

✔️ The MagicPaws™ Fur Buster is 100% reusable and environmentally friendly!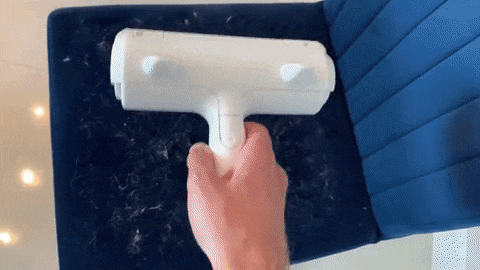 THE FUR BUSTER MAGIC

As you roll it back and forth, the "special pores" of the MagicPaws™ pet hair remover create an electrostatic charge that helps remove hair from your furniture - even the short, sticky ones!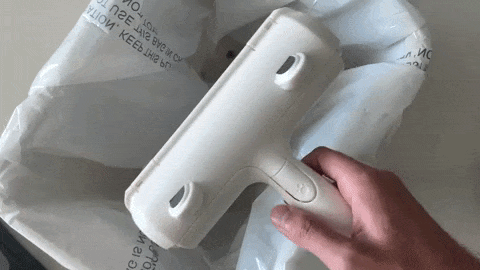 CLEAN. EMPTY. RECOVER. IT'S THAT SIMPLE!

The collected pet hair is deposited in the rear compartment for easy cleaning.

The MagicPaws™ Fur Buster works on pet hair of any length, long or short, thick or thin.

100% reusable | environmentally friendly | no batteries required!

View full details